The Companies We Serve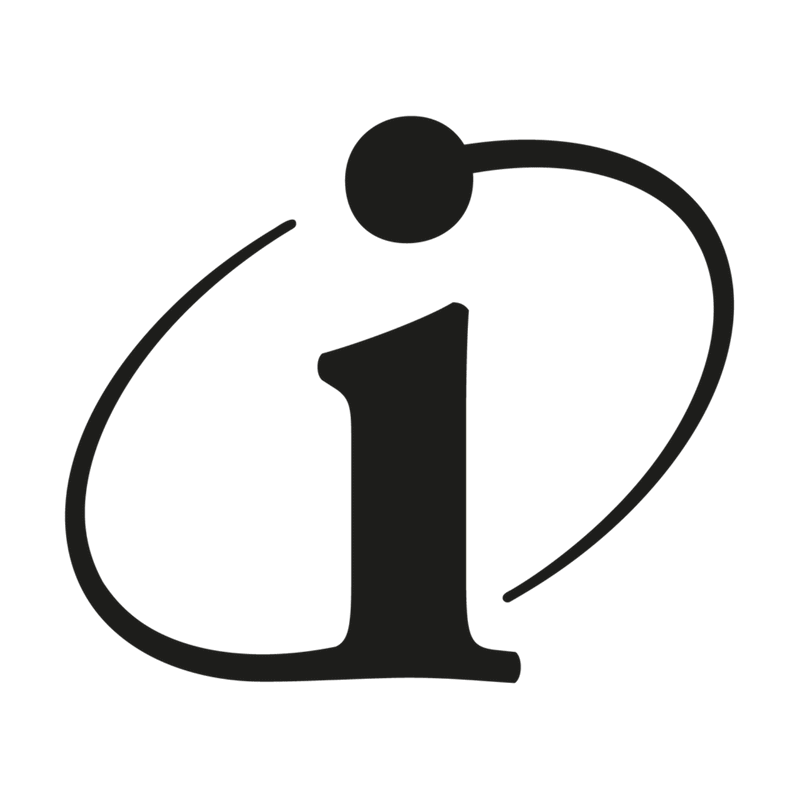 As the nation's first investigative recruitment research and candidate sourcing firm, our clients are an exercise in name-dropping. Intellerati serves as a strategic recruitment partner to clients that range from Fortune 100 companies to venture-capital-backed startups. Our next-gen executive search and recruiting research expertise enables us to work successfully across multiple industry sectors and functions — from software to digital media to healthcare IT to consumer internet to cloud computing.
Our clients trust our team of executive search researchers to provide thorough recruitment research and find candidates other search firms miss. While we cannot reveal every client due to the sensitive nature of the executive search research engagements, below is a representative list of companies for which we have recruited.
Client Testimonials
Intellerati has a decade-long track record of success recruiting senior-level executives and technologists in the digital economy. We deliver game-changing senior-level executive talent to technology, software, media, advertising, and Internet companies.
We do it by providing executive talent mapping, candidate identification, candidate development, diversity recruiting, and succession bench services. We support corporate executive recruiters and internal executive search teams.
Intellerati is one of search's most brilliant practices. They are extraordinarily professional and among the most connected recruiters in the business. They're definitely onto something.
Intellerati asks the right questions and targets the right individuals in our industry.  The Good Search helped us identify very hard-to-find talent for very specialized positions at our company. They delivered when other vendors weren't able.
I want to compliment you on a well-done search.  Your work was always attentive, professional, and thoughtful.  I'm impressed by you and your team.  I would certainly use your firm again . . . and would be happy to act as a reference for your business.
The Good Search really came through for us on one of our most critical hires. Not only did they find the right person, they personally assisted us in every step of the closing, day and night.
Their response time is exceptional, their work product is very high quality, and they're completely professional. I absolutely recommend Intellerati  and look forward to working with them again soon.
Intellerati is the most vital resource I've ever used for executive search. What sets them apart from other firms is their ability to quickly come up to speed on the recruiting need and rapidly engage with potential candidates. They consistently deliver "rock stars" by leveraging their extensive industry contacts. Simply put, this team "gets it". They deliver. I give Intellerati my highest recommendation.
We retained Intellerati on the recommendation of Esther Dyson to conduct our CEO search. They are extremely adept at finding best-of-breed candidates where other recruiters haven't yet looked.
We recently worked with The Good Search and I highly recommend Krista Bradford and her team for any executive level search. The reach and depth of the search were extraordinary and the quality of the candidates was excellent but what really impressed me the most about the Good Search was how accessible Krista was to our team and how thoroughly she understood our needs. Her background as an investigative journalist serves her clients well! I look forward to working with Krista again in the near future.
Intellerati really listened to our needs, and then engaged their team in a full investigative process to ensure we got a pool of the best possible candidates in each of the markets we were targeting. Their focus on going deep was critical and I loved the fact that she provided all of their research to us throughout the process, which helped us not only refine our requirements, but helped identify targets and skills sets for other positions throughout the organization.
Intellerati has a grasp of the recruiting like I have never seen before. I've worked with the Intellerati team for nearly eight years on on numerous searches for me now and all have had excellent results.
I think what sets you aside is the data you provide both during the search and at the end. I feel this search was a success because the client understood that we had seen the market. The data we received was a surprise – a pleasant surprise.