Executive Search Research
Executive Recruiting Research is What We Do
Intellerati executive search research looks a lot like retained executive search headhunting. We are focused on the recruitment of senior executives. Only traditional headhunters and passive candidate sourcers cannot do all that we do. Founded by an award-winning investigative journalist, Intellerati's research expertise is unparalleled. We consistently uncover top executive and technology talent that others miss.
Our research division Intellerati primarily focuses on searches at the senior executive level. Our executive search research typically focuses on the front end of the executive recruiting process. We identify and profile passive candidates you never dreamed existed. If needed, we can contact and develop those candidates as well. Our candidate development delivers interested, qualified candidates to your internal executive search team.
Executive Search Research Services
With more than 850 million candidates on LinkedIn alone, executive talent sourcing tools and AI algorithms make sourcing more complex and time-consuming. Free up your team to do more important things. Our approach is designed to make sure you not missing perfect candidates at your favorite target companies.
To speed time-to-hire, we convert candidate sourcing research into viable candidates. We reach out to qualify executives. We gather essential deal-making details and determine what kinds of opportunities would motivate them to make a move. We deliver interested candidates ready to move forward for interviews.
Power up your executive search team with our robust talent mapping of executives seated at target companies of interest to your company. Our investigative executive search research follows reporting relationships to the divisions, departments, and teams in which ideal candidates are working. Our proprietary candidate sourcing method uncovers dream candidates and helps ensures great leaders are not missed. We also produce online org charts as an extension of our talent mapping offering.
Intellerati helps in-house recruiting teams discover top-performing executives at other companies for succession planning. We produce succession benches of potential external successors for each role. Our succession benches lay down the foundation required to ensure business continuity. They benchmark your senior management, allowing you to top-grade underperforming leaders. They help you prepare for looming leadership departures and empower you to manage your leadership pipeline.
Executive Search Research Benefits
Robust, Flexible, and On-Demand
We offer robust and flexible support, on-demand. We give you the amount of support you need. No more, no less. Typically, we collaborate with corporate recruiters and focus on the front end of the recruiting process, delivering interested, qualified candidates. We are a firm that is incredibly adept at engaging senior-level executives and technology luminaries, with connections in all the right places. We also offer a wide array of other services that include diversity talent pools, succession benches, and executive search research on talent ecosystems for competitive advantage.
Investigative, Valuable, Opportunity to Save
While search firms force you to pay them for managing the entire search from start to finish, we'll do the part of the search you'd rather not do. Most clients have us focus on the front end of an executive search because our investigative approach uncovers dream candidates they don't want to miss. Because we work on part of the search — not all of it — you get the opportunity to save. Recruitment research is collaborative. Our work together — Intellerati on the front end and your in-house team on the back end — consistently outperforms traditional executive search firms. We harness actionable intelligence to reduce risk while we increase corporate recruiting success.
How Good is Intellerati Recruitment Research?
It is natural to wonder how good we really are. We get it.
We are experts at finding and recruiting amazing candidates other firms miss — like the time we tracked down a top financial services executive who took a hiatus "off the grid" tending to his gourmet chèvre cheese farm in rural Maryland.
Yep. That actually happened.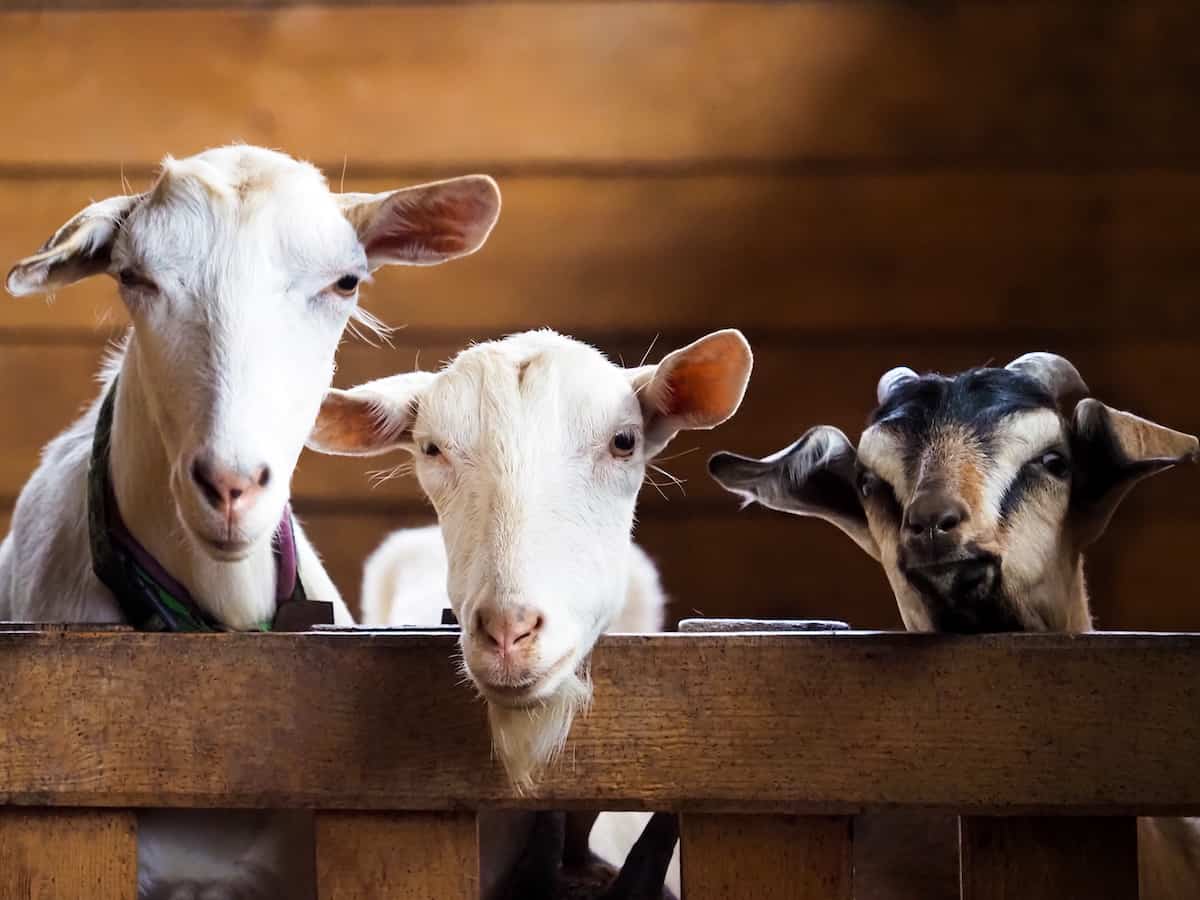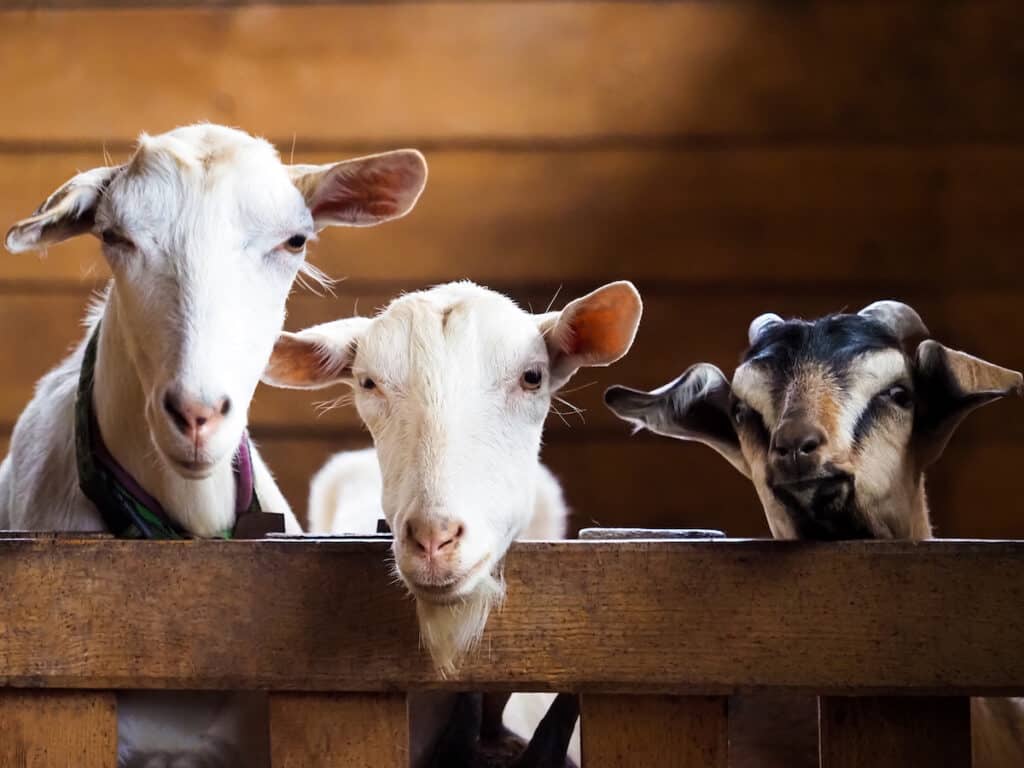 Got questions? Let's talk.
If you'd like to explore possible ways to work together, let's talk. We understand that no recruitment research firm is the right firm for every engagement every time. But, regardless, we make it a practice to listen and to try to help.