Contact Intellerati
You can contact us by phone, email, or — even easier — you can reserve time for us to talk by scheduling a call through our website. Intellerati is the research division of The Good Search. Our offices are headquartered in Fairfield County, Connecticut in the Greater New York City Area. We are a national recruiting research practice and are ideally situated to meet with employers with offices in New York, Connecticut, New Jersey, and Massachusetts. You can reach us by phone or email or simply schedule a time for us to talk.
Call, Email, or Reserve Time

Phone
+1 (203) 539-0847

Email
info@intellerati.com

Address
Westport, Connecticut
Friends of the Firm
If you are an employer, contact us if you have a possible research need. We make it a practice to listen and to try to help. We enjoy cultivating friends of the firm.
Address: 4 Valley Rd, Westport, CT, 06880
Phone: +1 (203) 539-0847
Business Hours: 9 am-5 pm M-F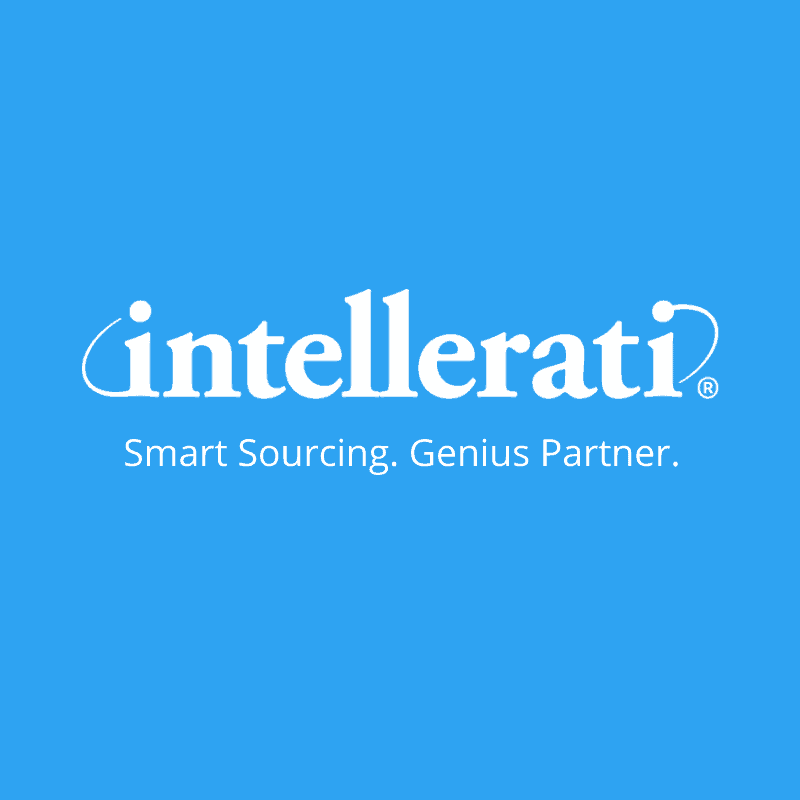 Need Research? Contact Us to Explore Your Options
If you represent an employer, schedule a recruiting research consultation. Gain instant insight on ways Intellerati can boost your executive recruiting success. It's on the house.

For Employers seeking retained executive search services, The Good Search offers full-service retained executive search.
Exploring Opportunities? For Candidates is how to Contact Us
If you are a potential candidate, we encourage you to Contact Us through our For Candidates page. It will allow you to share your career preferences so we know more about what kinds of opportunities motivate you and upload your details. The moment we have an opportunity to discuss with you, we will reach out. We make it a practice to cultivate friends of the firm.
FREQUENTLY ASKED QUESTIONS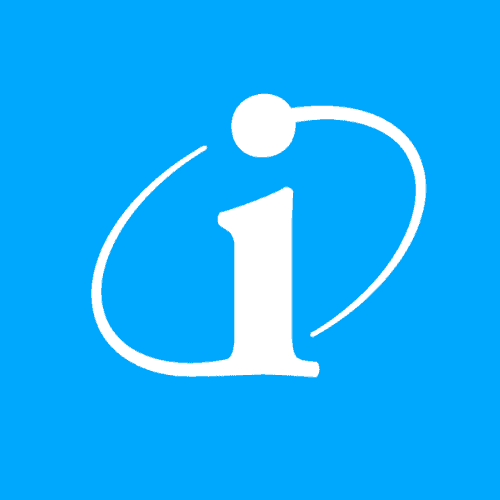 HOW LONG DOES YOUR RESEARCH TAKE?
We operate with a deadline sensibility and are known for being incredibly responsive. A week after launching and weekly thereafter we provide you with reports of our research. Our off-shore team works overnight our time, so we're working on your engagement around the clock to speed up results. We encourage you to contact us to explore possible ways for us to work together.
WHAT LEVELS DO YOU FOCUS ON?
We focus on executive-level roles. We are trusted partners or in-house executive recruiting teams. We are also a vital resource for companies that are not quite ready for retained executive search. We regularly help companies fill confidential, challenging, and mission-critical openings that must be filled.

HOW IS INVESTIGATIVE SOURCING DIFFERENT?
Our approach lays down a level of due diligence to prevent missing candidates that would be your next hire. We structure our research, mapping companies as we do our work to understand precisely where the candidates are seated in the organization. We consistently uncover dream candidates. Schedule time for a quick conversation to answer any questions you might have.

DO YOU USE AI IN THE WORK THAT YOU DO?
Yes, we do. Increasingly, AI is embedded in most of the tools that recruiters use. But it has yet to solve executive search. The candidate information available for use in AI is crowdsourced and uneven. Enhanced executive information sold by information services is quickly outdated. We bridge that gap with robust recruiting research.
Got questions? Let's talk.
If you'd like to explore possible ways to work together, let's talk. We understand that no recruitment research firm is the right firm for every engagement every time. But, regardless, we make it a practice to listen and to try to help.