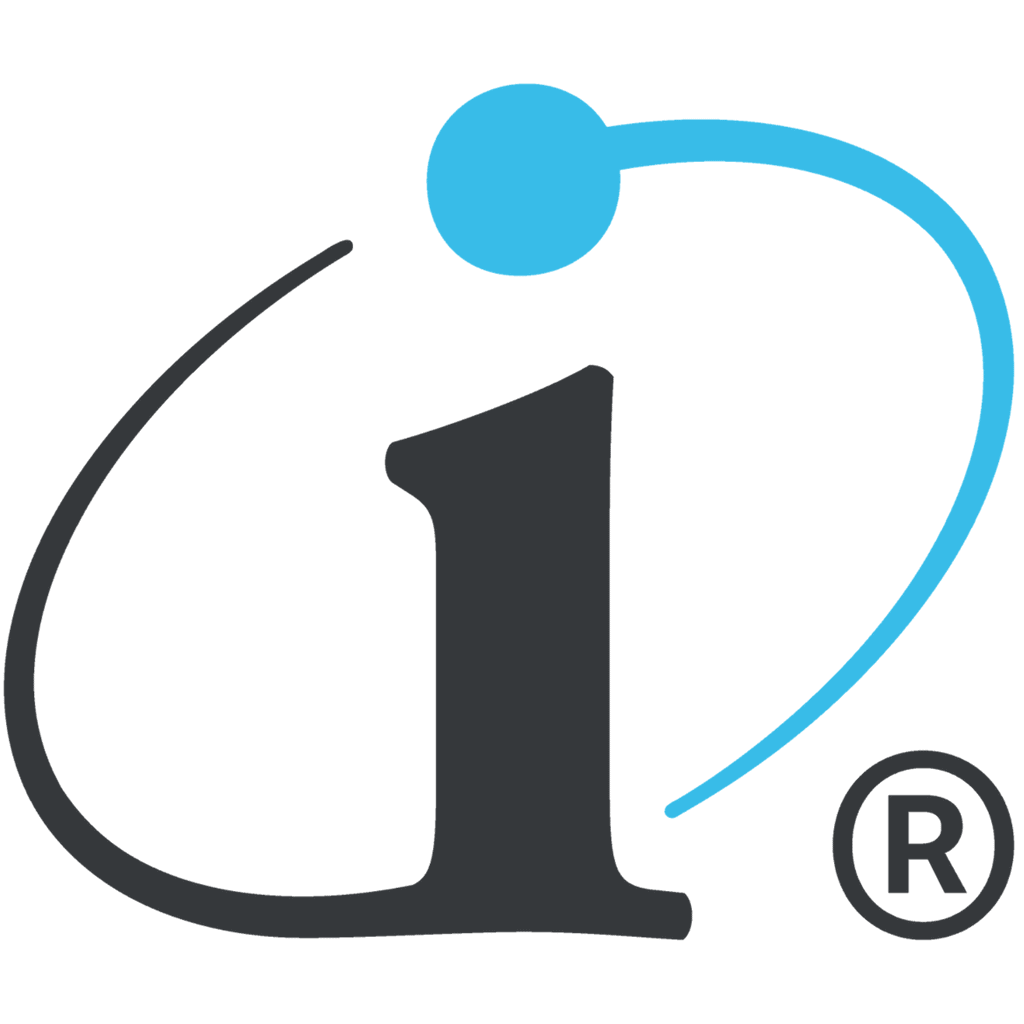 Contact Us
As the founder of Intellerati, I thank you for stopping by to visit.  If you have a possible research need, I encourage you to reach out.   No search firm or recruiting research firm is the right choice for every search every time.  But I make it a practice to listen and to do what I can to help. I look forward to getting better acquainted.
Intellerati is the research division of The Good Search. Our offices are headquartered in Fairfield County, Connecticut in the Greater New York City Area. We are a national recruiting research practice and are ideally situated to meet with employers with offices in New York, Connecticut, New Jersey, and Massachusetts.
Address: 4 Valley Road, Westport, CT  06880
Phone: 203-539-0847
Business Hours: 9 am-5 pm M-F
For employers seeking retained executive search services, The Good Search offers full-service retained executive search.
Finally, an executive search research firm that gives you executive recruiting support the way that you want it. 
For Employers
Need Research?
Schedule a recruiting research consultation. Gain instant insight on ways Intellerati can boost your executive recruiting success. It's on the house.
For Candidates
Exploring 
Opportunities?
Please take a moment to introduce yourself, share your latest resume, and detail your candidate preferences.  We cultivate friends of the firm.