Executive Search Researchers Who Recruit Differently
Intellerati is neither a retained executive search firm nor a contingency firm. We are an executive search research firm that's taken executive recruiting research to a whole new level. Our investigative approach makes candidate sourcing smarter. We consistently uncover top executive talent other firms miss, outperforming traditional search firms.
Investigative Recruitment Researchers
Our team of executive search researchers offers expertise that is unparalleled. Our investigative research associates are led by Intellerati Founder and CEO Krista Bradford. Once you know more about her — see below — you will understand what makes Intellerati so different.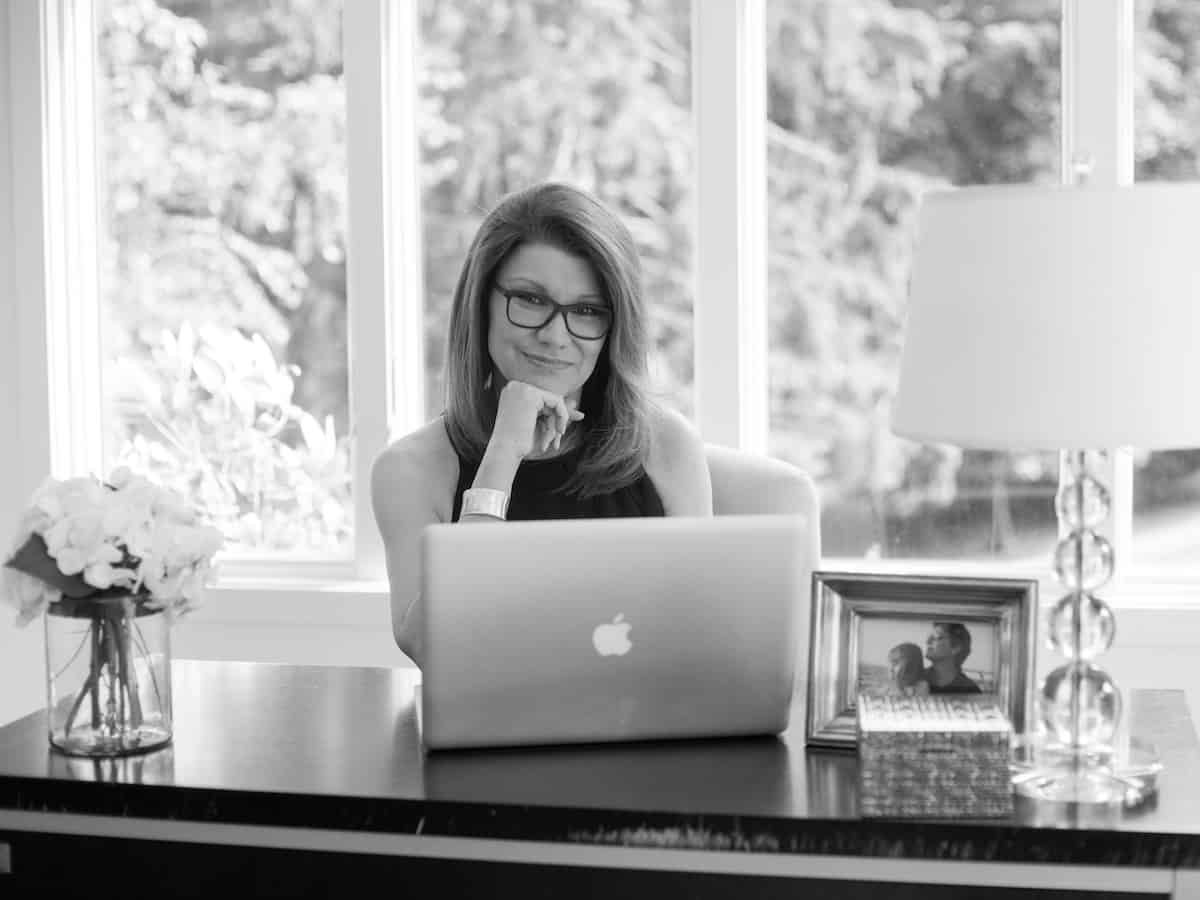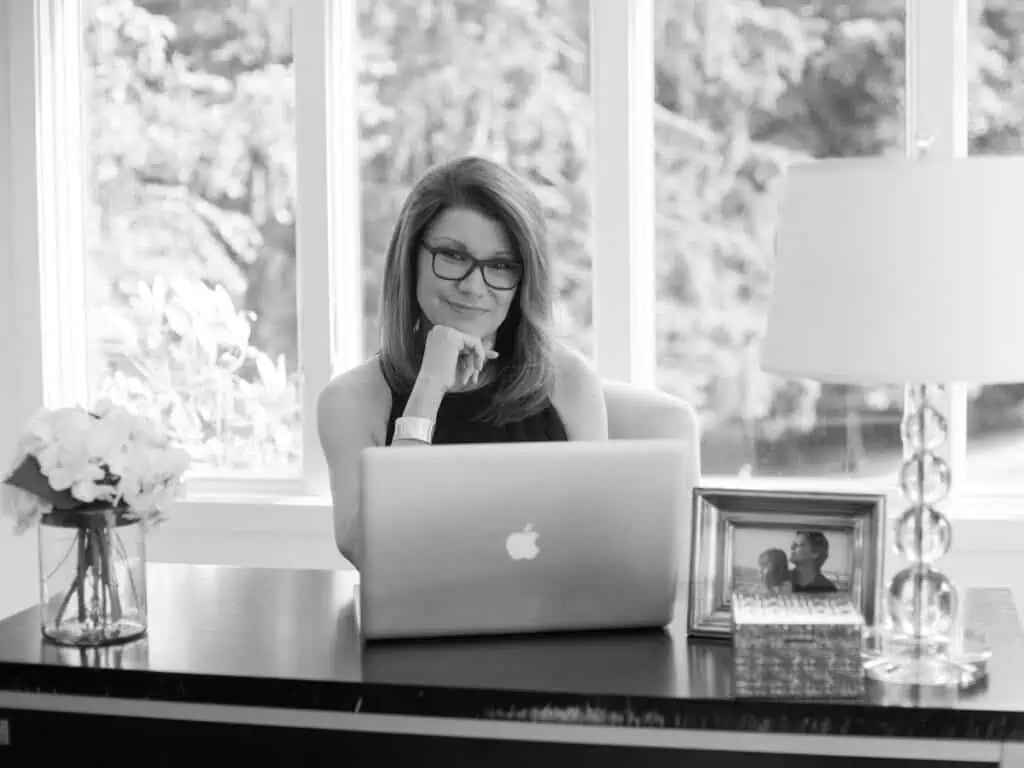 CEO Krista Bradford
Before founding Intellerati, Founder and Chief Executive Officer Krista Bradford served as a three-time Emmy Award-winning investigative reporter and television journalist. Ms. Bradford held positions with WNBC and WWOR in New York as well as with stations in Boston, Denver, Los Angeles, and St. Louis. She was a national news correspondent for "The Reporters" on the Fox Television Network and a senior correspondent for Tribune's nationally syndicated "Now It Can Be Told" news magazine show. She studied at Harvard University and Columbia University, ultimately obtaining her B.A. in Liberal Arts at The New School.
Investigative Executive Search Researchers
Ms. Bradford specialized in investigative journalism within the subspecialty of data journalism. She harnessed the power of data to break stories that previously were impossible to report. Her computer-assisted research enable her to shine a light on important matters of public interest that would otherwise not have been known.
How Intellerati Became the First Investigative Recruitment Research Firm in the Nation
A decade ago, Krista went to work at an elite retained executive search firm in Manhattan and was shocked by what she witnessed. Remarkably, while virtually every other industry invests in robust, investigative expertise as a "best practice", the recruiting industry has failed to match force with that trend. It goes a long way toward explaining why 40% of retained executive search engagements fail to complete. Retained search firms fail because they insist on searching with their eyes closed.
Investigative Research Finds Dream Candidates
Typical candidate sourcing is not equipped to sift through hundreds of millions of candidate profiles. AI tools help, but they are not yet operating at the level you need to to make inferences, spot patterns, and follow the breadcrumbs that lead to ideal candidates. Therein lies the opportunity.
A treasure trove of candidate information exists outside traditional recruiting databases and inside LinkedIn 850+ million member records. Yet to discover dream candidates, you need investigative research experts capable of harnessing the power of data. Think Nate Silver. Think Moneyball. That is precisely what Intellerati does.
Intellerati's executive search services are ideally suited to clients seeking the quality of retained search, yet prefer a more flexible month-at-a-time model with the opportunity to save. For employers seeking full-service retained executive search through to hire, The Good Search offers next-generation retained search services that consistently outperform traditional retained search firms. To learn more, check out our clients, candidate sourcing video, and our Executive Recruiting Research Blog.
Got questions? Let's talk.
If you'd like to explore possible ways to work together, let's talk. We understand that no recruitment research firm is the right firm for every engagement every time. But, regardless, we make it a practice to listen and to try to help.