Here's to the smart ones. The corporate talent seekers. The Intellerati. The levelers of playing fields. The ones who recruit differently. Make legendary hires with the top executive search research firm in the industry.
Recruit Differently with Intellerati
America's Top Executive Search Research Firm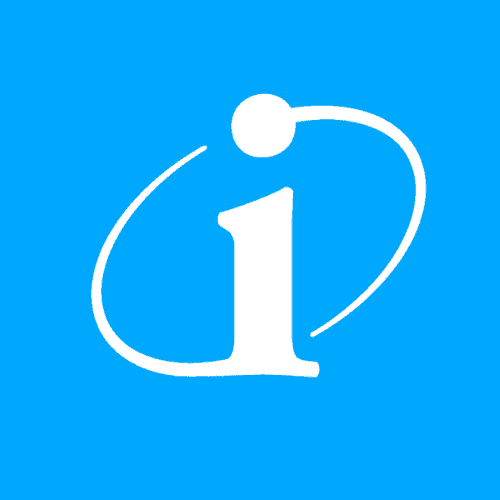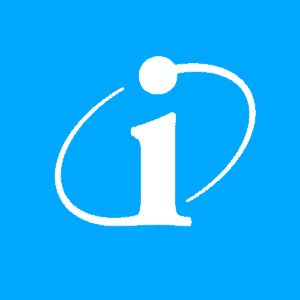 As a leading executive search research firm in the industry, we give our clients the red-carpet treatment because, like us, they want to recruit differently. We welcome you with dream candidates you never knew existed. We lavish you with game-changing hires and give you less search with more find. Better yet, we give you the opportunity to save.
As a result, we elevate the executive search experience making it more strategic and pleasurable.
Intellerati collaborates with brilliant clients to make executive search smarter, simpler, and more successful than it has ever been. Equally important, Intellerati's investigative approach to candidate sourcing makes intelligent executive recruiting possible — a celebration of limitless possibilities.
Learn why Intellerati is considered one of the top executive search research companies in the industry. Let's get acquainted. Simply schedule a brainstorming session to explore possible ways to work together.
Photo by Tom Coates, CC-BY-2.0
Representative Clients
Executive Search Research Firm
Intellerati is an executive search alternative. Consequently, Intellerati recruiting research resembles the work of retained executive search firms. Like elite retained search partners, Intellerati executive search research identifies, profiles, qualifies, and recruits top-performing talent. Furthermore, we have access to the best-of-the-best executives and technologists. In fact, our expert recruitment research uncovers top talent others miss. That's why we're considered one of the top recruiting research companies in the industry.
Our investigative approach to executive recruitment makes recruiting smarter. Smart executive search makes in-house executive recruiting teams more successful. Understandably, it outperforms traditional candidate sourcing every time. Traditional recruiting research companies simply cannot do what we do.

Companies come to us to power up candidate identification and candidate qualification efforts. Moreover, they turn to us when they have a senior executive opening that is hard to fill. As a result, we manage confidential searches, boost diversity, conduct talent mapping, and build org charts of top target companies. In every way, we make search smarter and more effective.
Intellerati serves as a seamless extension of in-house executive recruiting and talent acquisition teams. In doing so, we consistently deliver dream candidates others miss. That's the reason why we're considered one of America's Top Executive Search Research Firms.
Executive Search Research Firm Services
One of America's Top Recruiting Research Companies
Discover our tailor-made executive search research services and see which one fits you the best.
With more than 850 million candidates on LinkedIn, executive talent sourcing has become more complex and time-consuming, despite more advanced AI recruiting tools. Free up your in-house team to do more important things. Our approach is designed to make sure you are not missing perfect candidates at your favorite target companies.
To speed time-to-hire, we convert candidate sourcing research into viable candidates. For example, we reach out to qualify executives. In doing so, we gather essential deal-making details and determine what kinds of opportunities would motivate them to make a move. As a result, we deliver interested candidates ready to move forward for interviews.
Power up your executive search team with our robust talent mapping of executives seated at target companies of interest to your company. Our investigative research follows reporting relationships to the divisions, departments, and teams in which ideal candidates are working. Our proprietary method uncovers dream candidates and helps ensures great candidates are not missed. Also, we produce online org charts as an extension of our talent mapping offering.
Boost the diversity of senior executive teams with our diverse talent pools from which to recruit. Increasingly, Diversity, Equity, and Inclusion at the senior executive levels are priorities. Yet BCG has found that leaders with racially and ethnically diverse backgrounds — particularly Black and Latinx employees — are not advancing as successfully as their white counterparts. Our diverse talent pools of passive BIPOC candidates and women help bridge the gap to the C-suite.
Got Questions? Let's Talk.
If you have questions or would like to explore possible ways to work together, let's talk. We understand that no recruitment research firm is the right firm for every engagement every time. Regardless, we make it a practice to listen and to try to help. That's one of the reasons we're one of the leading recruitment research companies in the industry. We enjoy cultivating friends of the firm.