Search Firm Alternative
Intellerati is an investigative executive search research firm and a search firm alternative. For companies considering contingency or retained executive search, Intellerati offers executive search research that is tailored to your needs. We collaborate with in-house recruiting team to amplify their success with dream candidates and game-changing hires. Our candidate souring clients range from top-tier venture capital-backed start-ups to the Fortune 500.
Retained Search Firm Alternative
For a growing number of talent acquisition leaders, Intellerati is the leading retained search alternative. Some companies want the quality of retained executive search, but with greater flexibility. Other companies could use a hand conducting an executive search themselves. They don't need or want a full-service retained search. Intellerati gives clients the help they need. No more, no less. In doing so, we are a search firm alternative that gives clients the opportunity to save.
Retained Search Risk of Failure is 40%
Retained search, when it works, delivers top talent. The problem is the risk. On average, according to the Executive Search Information Exchange, 40% of all retained search engagements fail to complete. With engagement fees starting at more than $100 thousand per search, that failure exacts a tremendous cost. Even more frightening, traditional retained search firms don't provide employers with an audit trail to determine why a search has failed. Instead of embracing transparency, the retained search model remains opaque.
Percentage Fees Are a Conflict of Interest
In addition, traditional retained firms that base their fees on a percentage of total compensation stand to benefit by inflating the salaries of the candidates they place. That is why percentage-based fees represent a significant conflict of interest. To avoid the appearance of impropriety, all retained search firms would need to do is charge a simple flat fee like we do and like Egon Zehnder does.
Retained Search Firms Don't Do Research Well
Last, retained firms have failed to take research seriously by investing in investigative expertise. Since research is the execution engine of search, that failure is a problem. Research is how you find candidates and close searches.
Intellerati powers every engagement with investigative recruiting research. We make search smarter. We offer Candidate Identification, Candidate Development, Talent Mapping, and Diversity Recruiting Research.
Because we're a research firm, we also hand over all the research, something traditional retained search firms never do. Your team can use that research to make additional hires at no additional cost. Moreover, you can use that research to audit our work. You never have to wonder what we've done or who we've talked to on your behalf. We give you unprecedented transparency.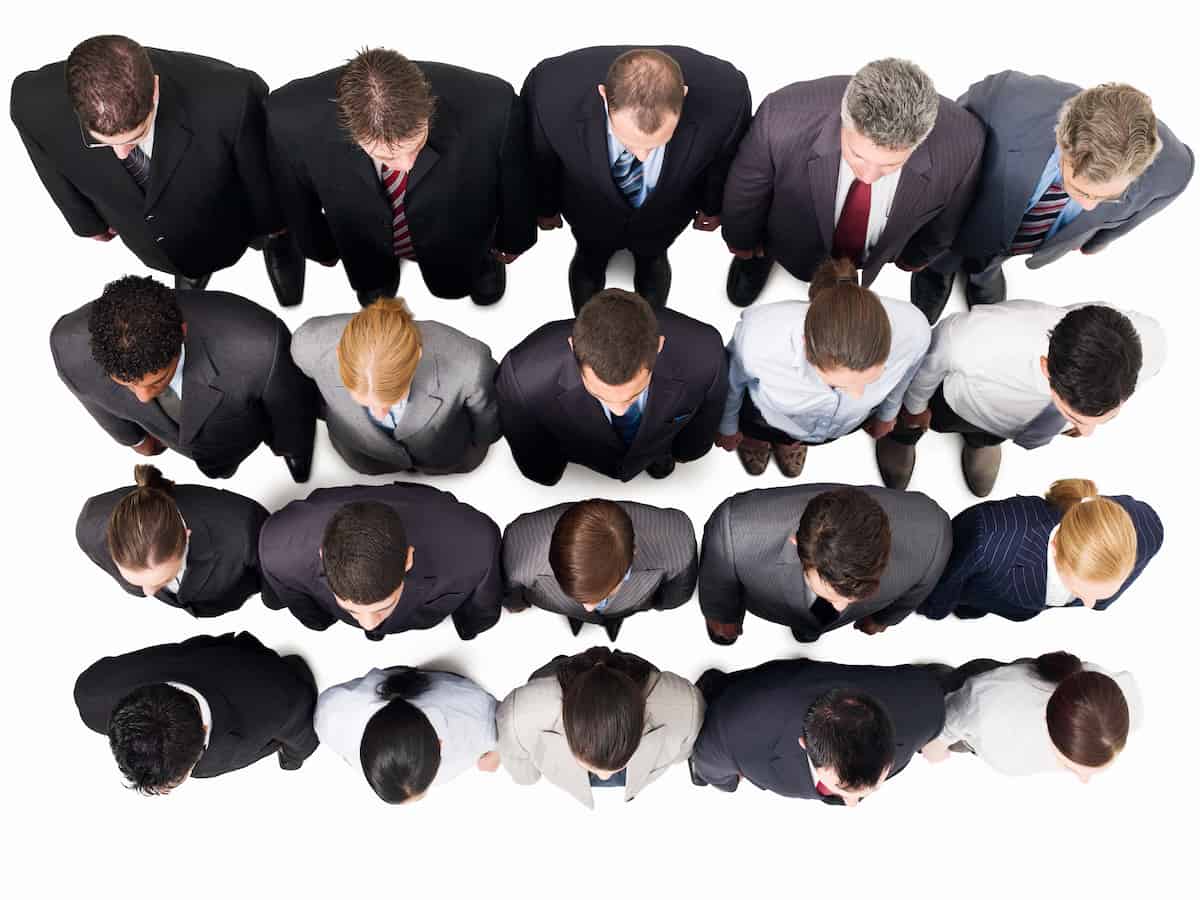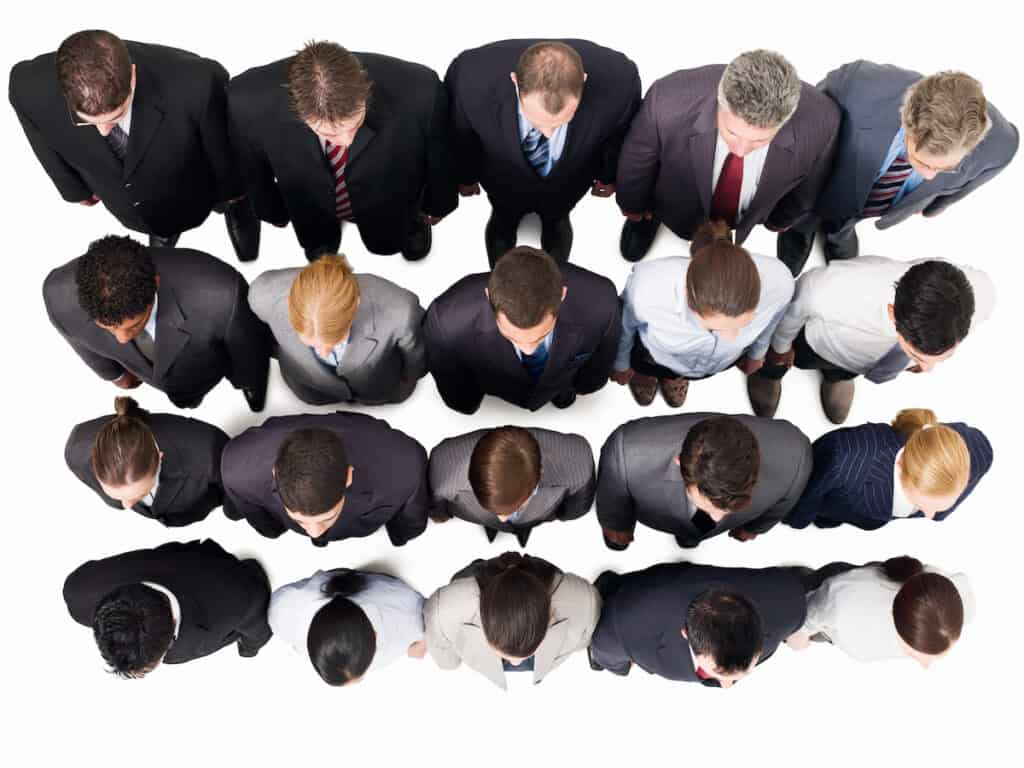 Contingency Search Firm Alternative
Intellerati is the preferred contingency search alternative for a growing number of talent acquisition leaders. Frequently, traditional search firms fail to deliver the candidate that clients need. As an alternative to contingency search, we work by monthly retainer, giving clients the opportunity to save.
Contingency Search Always Exacts a Cost
Contingency search, when it works, can be amazing. The problem is the risk. They will tell you they work "for free" because you only have to pay them when they make a placement. While technically that may be true, when you stop to think about it, contingency always exacts a cost.
They Don't Have Time to Target Ideal Candidates
Contingency firms have to focus on the quickest, easiest placements or they risk going out of business. They pursue active candidates, many of the same people who've already applied through your corporate website, a talent pool that generally is of lesser quality than passive candidates who are not seeking their next job. They also focus and speed and volume with little screening, presenting as many candidates as possible in as short a time as possible to beat other contingency firms working on the same search.
However, when contingency firms do find a stellar candidate, they shop that individual to all your competitors and you can't really blame them. They don't get paid unless their candidate is hired. Moreover, they are free to walk away anytime a search gets too challenging, and frequently do without telling you. Consequently, positions languish unfilled and you have no idea what, if anything, the contingency firm has done on your behalf. They don't owe you any explanation. We find that kind of scary. That is why some companies want a contingency alternative.
Intellerati is Dedicated to the Smart Ones
Intellerati is an investigative research firm dedicated to the smart ones. The corporate talent seekers. The clients who want to search differently. We conduct investigative research to identify, profile, and recruit the best passive candidates. Within a week of launch, we deliver a list of prospective candidates. Then, if you need help recruiting, we can do that as well, delivering interesting, and qualified candidates to your team.
Not only that, we give you more: dream candidates, flat rees that give you the opportunity to save, and all the research. In fact, your team can use the research to make additional hires at no additional cost. (Why settle for less?)
To learn more about Intellerati and executive search research, check out our Executive Recruiting Research Blog and learn about our Executive Researchers.
Got questions? Let's talk.
If you'd like to explore possible ways to work together, let's talk. We understand that no recruitment research firm is the right firm for every engagement every time. But, regardless, we make it a practice to listen and to try to help.