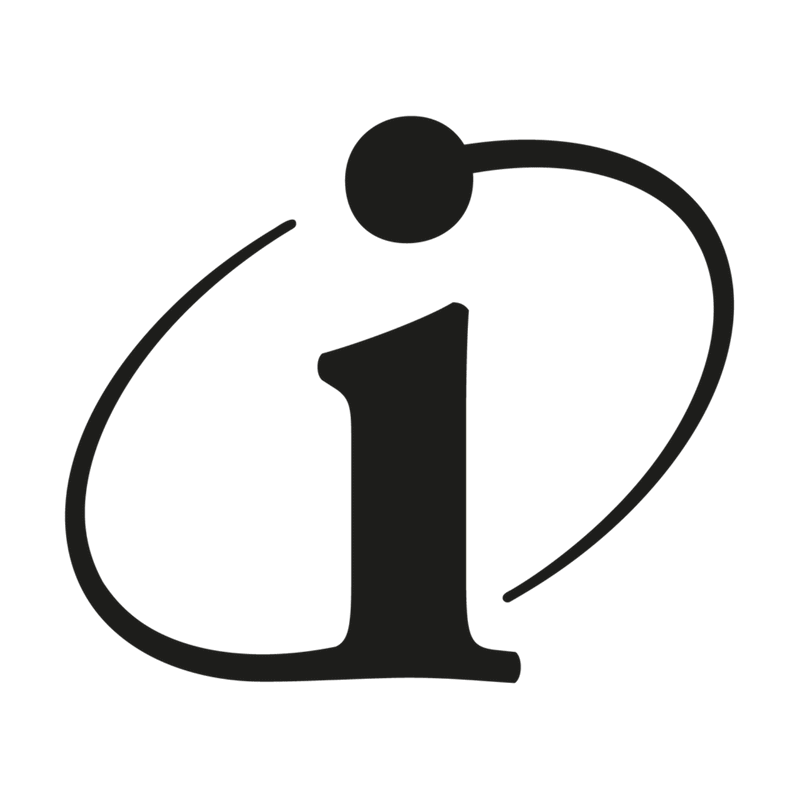 Intellerati is a leading executive search research firm and search firm alternative. For companies looking for contingency search alternative or retained search alternative, Intellerati offers executive search research that is tailored to your needs. In that way, we work side-by-side with your internal recruitment teams and support their sourcing and research efforts. Our clients, including Fortune 100 companies and venture capital-backed start ups, have come to trust us as a reliable search firm alternative. 
Retained Alternative
For a growing number of talent acquisition leaders, Intellerati is the top retained search alternative. Some companies want the quality of retained executive search, but with greater flexibility.  Other companies could use a hand conducting the executive search themselves. They don't need or want full-service retained search. Intellerati gives clients the help they need. No more, no less. In doing so, we are a search firm alternative that gives clients the opportunity to save.
The Challenge
Retained search, when it works, delivers top talent. The problem is the risk. On average, 40% of all retained search engagements fail to complete. With engagement fees often in excess of $100-thousand per search, that exacts a tremendous cost. Even more frightening, traditional retained search firms don't provide employers with an audit trail to determine why a search has failed. Instead of embracing transparency, the retained search model remains opaque.
In addition, traditional retained firms that base their fees on a percentage of total compensation stand to benefit by inflating the salaries of the candidates they place. That is why percentage-based fees represent a significant conflict of interest. Last, retained firms have failed to take research to the next level when research is the execution engine of search.
The Solution
Intellerati powers every engagement with expert recruiting research. We make search smarter. It is as if someone has suddenly turned on the lights. Within a week of launch, we deliver a list of prospective candidates. We prioritize outreach to candidates of greatest interest. We market the job opportunity to priority executives. As a retained search alternative, we contact, screen, and ultimately deliver interested, qualified candidates to your doorstep. In addition, our flat-rate fees ensure that our pricing is tied directly to the work that we do. You never have to wonder where our loyalties lie.
We also hand over all the research, something traditional search firms never do. Your team can use that research to make additional hires at no additional cost. Moreover, you can use that research to audit our work. You never have to wonder what we've done or who we've talked to on your behalf. We give you unprecedented transparency. 
Contingency Alternative
Intellerati is the preferred contingency search alternative for a growing number of talent acquisition leaders. Frequently, traditional search firms fail to deliver the candidate clients need. As an alternative to contingency search, we work by monthly retainer, giving clients the opportunity to save.
The Challenge
Contingency search, when it works, can be amazing. The problem is the risk. Because they work "for free", contingency firms have to focus on the quickest, easiest placements or go out of business. They pursue active candidates, many of the same people who've already applied through your corporate website, a talent pool that generally is of lesser quality than passive candidates who are not seeking their next job.
When contingency firms do find a stellar candidate, they shop that individual to all your competitors and you can't really blame them. They don't get paid unless they make a placement. Moreover, they are free to walk away anytime a search gets too challenging, and frequently do. Consequently, positions languish unfilled and you have no idea what, if anything, the firm has done on your behalf. They don't owe you any explanation. We find that kind of scary. Which is why some people want a contingency alternative.
The Solution
We conduct investigative research to identify, profile, and recruit the best passive candidates. Within a week of launch, we deliver a list of prospective candidates. Then, in an orchestrated email, phone, and social media campaign, we market the opportunity to those individuals, conduct phone screens, and ultimately deliver a slate of interested, qualified candidates.
Not only that, we hand over all the research that your team can use to make additional hires at no additional cost, something traditional firms never do.  Even better, we give you the opportunity to save because our fees are based on the amount of work we do — not on a percentage of salary. (Why settle for less?)