How to Conduct In-House Executive Search: Differently
If the pandemic has taught us anything, it is that work will never be the same again. That also means in-house executive search will never be the same. To thrive, increasingly Chief People Officers and corporate heads of executive recruiting are radically transforming the way they recruit leadership talent. They are transforming how and where work get done.
Remote work is here to stay, opening up a much more robust talent pool. That makes talent mapping more important than it has ever been. Digital nomads and work-from-home professionals bring resilience and hope to their organizations. As people have grown more self-sufficient working remotely so too have in-house executive recruiting teams.
Smarter software solutions and codeless platforms are empowering major corporations to complete more senior-level executive searches in-house. They no longer have to depend upon the leading major retained search firms such as Spencer Stuart, Egon Zehnder, Russell Reynolds, Heidrick & Struggles, and Korn Ferry. When corporations do retain retained search partners, they now prefer smaller boutique search firms such as The Good Search for more innovative services and concierge-quality service.
LinkedIn Started the Executive Recruiting Revolution
The In-House Executive Search revolution really started with LinkedIn. The social network has helped companies conduct their own executive searches. Before LinkedIn, corporate recruiting teams would build a database of passive candidates from scratch. However, with LinkedIn serving up the passive candidate profiles of 850 million members, corporate recruiters start with more potential candidates than one could possibly imagine.
While that may be bad news for traditional retained search firms, it has been good news for more innovative search partners whose services are designed to support, rather than replace, the work of in-house executive recruiting teams. Intellerati has benefited from the seismic shift, a trend that has been well reported in the Wall Street Journal and in Bloomberg Businessweek.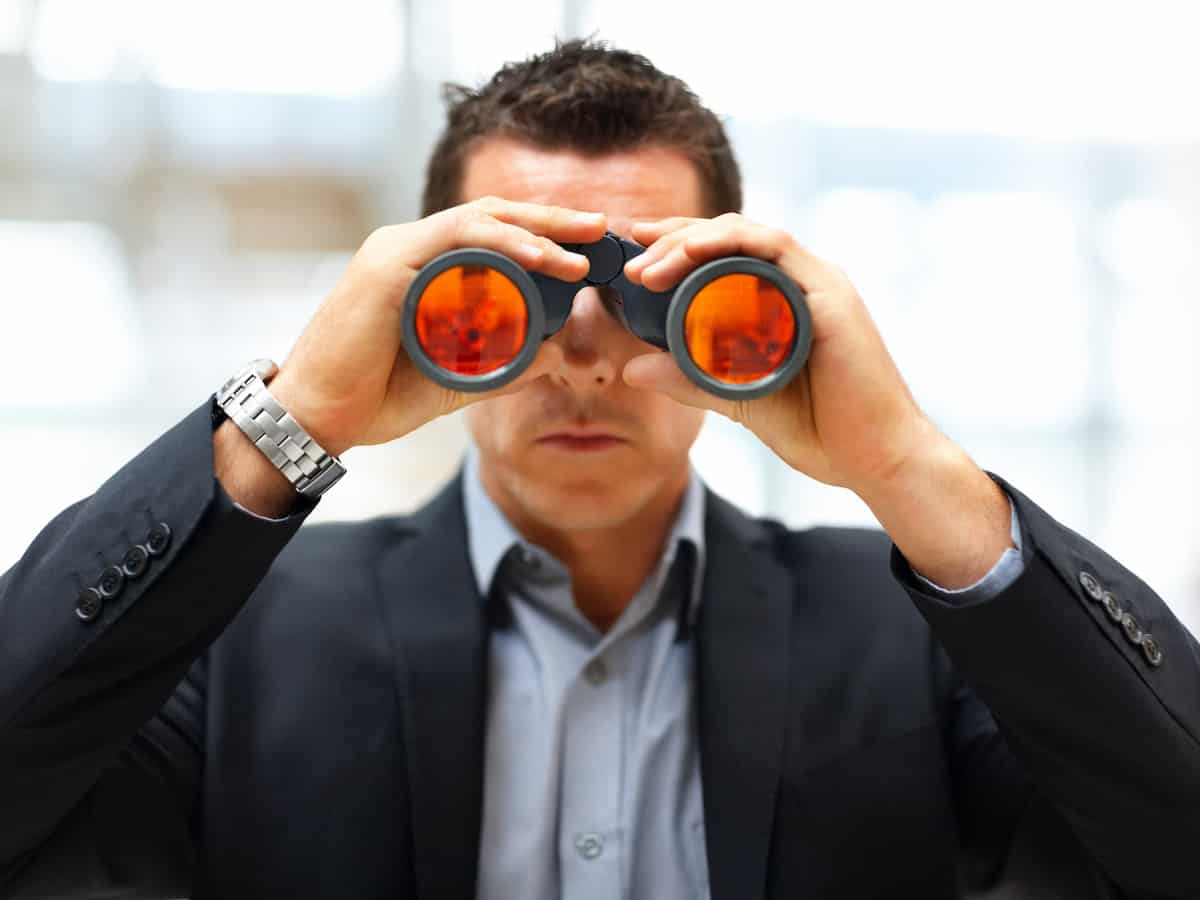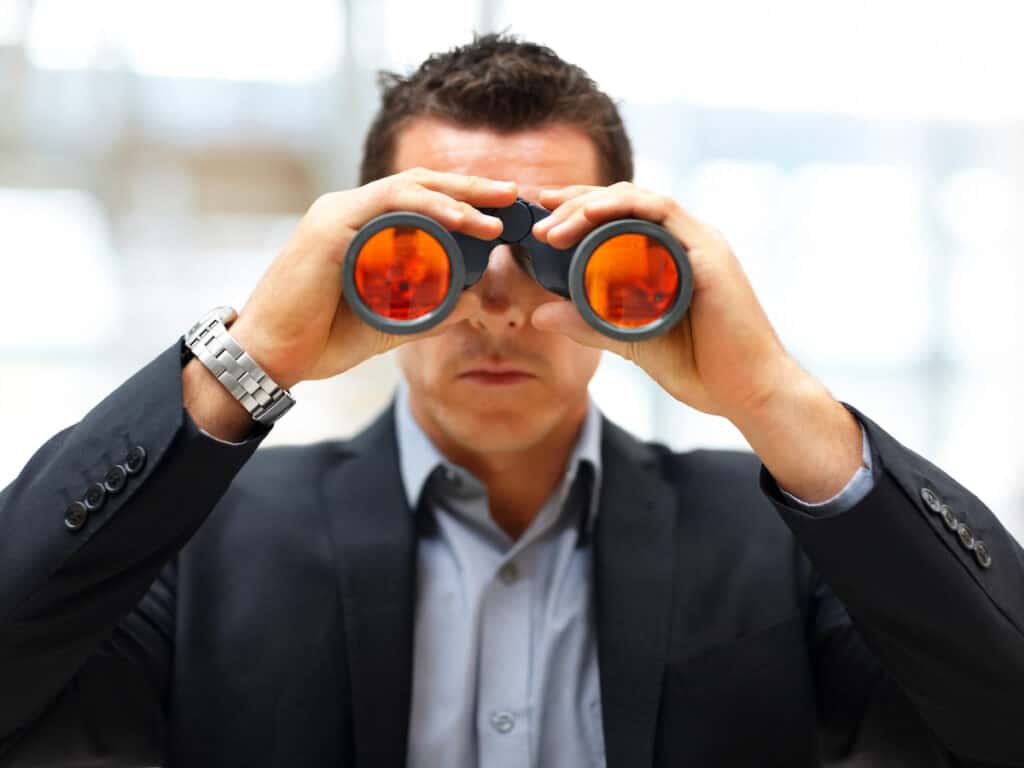 In-House Executive Search Advantages
In-House executive search teams enjoy a home team advantage. Because they are seated on the inside, corporate recruiters enjoy keener insight into a candidate's cultural fit and greater access to hiring executives and stakeholders. They know the senior executives because they recruit for them. What's more, internal executive recruiting teams can save the company millions in search fees.
However, if corporate executive search teams are not careful, they risk producing poor results. Replicating retained executive search methods in-house runs the risk of replicating that model's shortcomings. Interestingly, the pandemic has been all about breaking the mold and transforming what we do into something far better.
Transform Retained Search Methods
According to the Executive Search Information Exchange, on average, 40% of traditional retained executive searches fail to complete. Imagine if your phone didn't work 40% of the time, or if your Internet was down nearly 10 hours a day.
That would be bad. Very bad.
To be fair, search firms are not always to blame for a retained search that ends without a placement. Sometimes openings go away. Other times, an internal candidate is selected. And sometimes clients drag their feet so long that the candidate is snapped up by another employer or the candidate simply gets cold feet. But whatever the reason, clearly something is terribly wrong when employers spend more than $100,000 on retained searches that end without a hire 40% of the time.
That's why in-house recruitment team should not adopt traditional search firm methods. Instead, it pays to innovate and raise the bar. When everything around us has changed, it is time to recruit differently
Match Force With Big Data
Recruiting differently starts with better executive search research. It is the execution engine of search. build a better engine and you've got the ultimate recruiting machine. Executive search fails when sourcing and recruiting teams miss candidates. Too much information gets in the way. In fact, while it may seem counter-intuitive, the more candidate information there is, the harder executive search has become. To be successful, you must eliminate the reason why headhunters fail. In-house executive search must match force with the massive amount of candidate data.
Update Candidate Research Methods
While technology has advanced, widely accepted executive search sourcing "best practices" to identify and recruit top talent remains outdated. Traditional candidate sourcing lacks investigative expertise and data science expertise. It still seems focused on generating long lists of candidates. It doesn't go to the trouble of connecting the dots. That's like buying a book but refusing to read it, all the while insisting that having the book makes you smarter. It simply doesn't work that way.

For fun, we invite you to help us solve the mystery of your LinkedIn Member Number and to join those who've commented, sharing their start dates, numbers, and personal thoughts on what it means to you. It is our most popular post.
Thanks for reading! Of course, we welcome your comments. If you enjoyed our post, please show the love and share it with your friends by clicking the buttons below. It makes it easier for others to find the post.