800 Million LinkedIn Member Profiles
LinkedIn Member Profiles are a beautiful digital mirage for executive recruiters and candidate sourcers. We see so many candidates, like heatwaves, glistening in the distance. Yet as we get closer the potential hire disappears.
We, humans, are neither virtual nor digital. Perhaps that's why RecTech apps, including platforms such as LinkedIn, have not yet found a way to "solve" recruiting. Instead, they chip away at parts of the problem — when all companies really want is the perfect hire. It should be easy, right? However, if you are not careful, RecTech can make things more complicated and take up more of your time. As a result, technology has a way of giving you more work to do. Just ask MDs.
Technology Monopolizes Your Time
Physicians now spend an average of 4.5 hours a day on Electronic Health Care Records (EHR), degrading the doctor/patient relationship. The time burden EHR imposes on physicians occupies hours that could otherwise be spent building more meaningful relationships with patients. Now that digital documentation is possible, health care workers must practice defensive medicine and document everything.
Similarly, now that virtually anyone can apply for a job online, they do — even though most applicants do not meet the job requirements. Often, the yield from a job posting is a measly 1%. Consequently, recruiters have to plow through 99 unqualified resumes just to get the one that's halfway decent.
850 Million LinkedIn Member Profiles
Of course, that brings us to LinkedIn and its 850+ million members. With all those LinkedIn members just sitting there, you'd think you'd find the perfect hire in little to no time. But it is not that easy. Consequently, sifting through hundreds of millions of candidate profiles on LinkedIn is often an exercise in frustration. Of course, it is not your fault. Electronic profiles are not viable candidates. They never were. They are, in effect, a breathtaking digital mirage.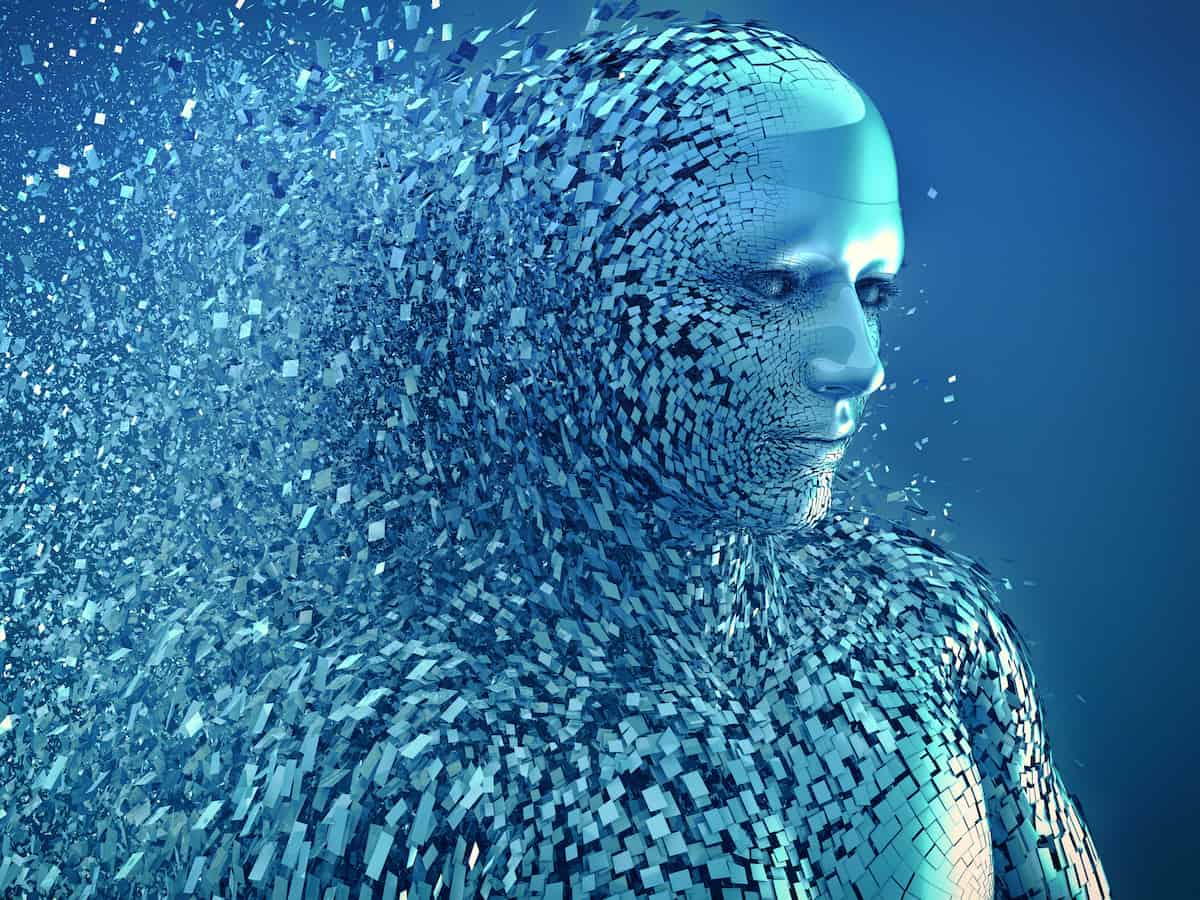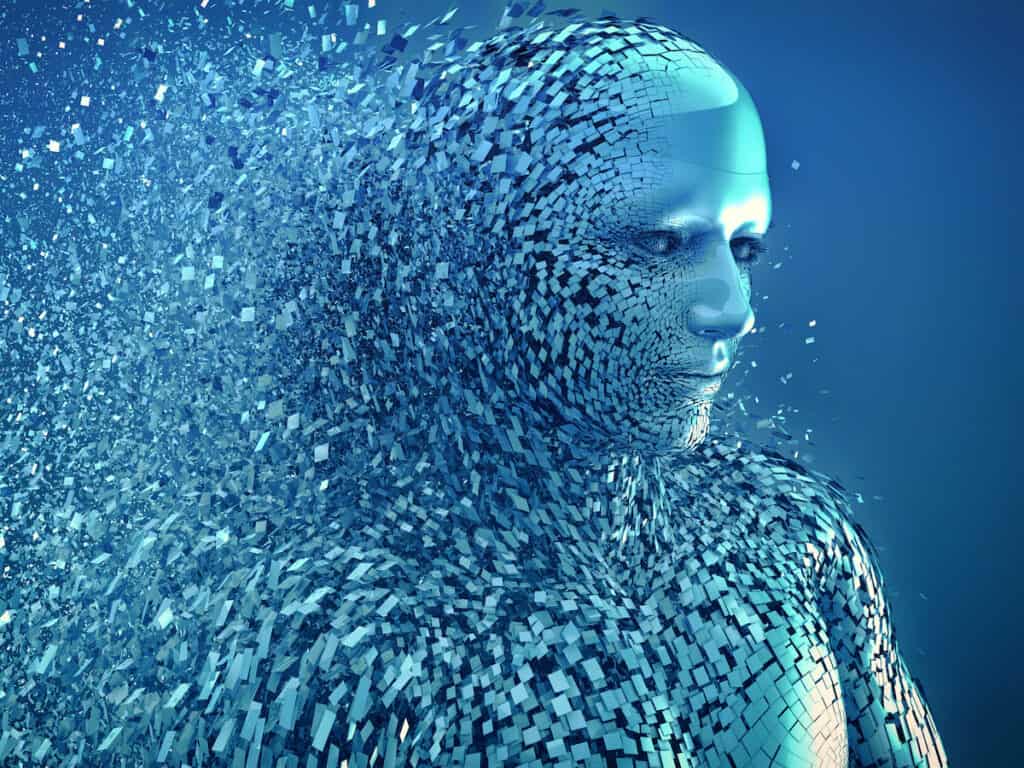 RecTech Does Not "Solve" Executive Recruiting
LinkedIn may give you access to more than 850 million members who are potential candidates in 200 countries around the world. But the seemingly infinite candidate pool is illusory. The reason? LinkedIn Recruiter provides crude filters that make pinpointing the right candidates challenging. Moreover, you're sifting through data that LinkedIn members enter themselves. LinkedIn does not standardize, correct, or verify profile information to ensure it is up-to-date.
In addition, LinkedIn profiles often lack the rich detail that is the stuff of resumes. In fact, many profiles lack the information you need to determine whether a member might qualify as a possible candidate. That makes more work for your candidate sourcing teams. They have to contact the LinkedIn member just to determine whether the member is remotely qualified.
Is Recruiting Technology the Answer?
The total number of Recruiting Technology (RecTech) companies now numbers in the thousands. Selecting a RecTech solution has gotten so complicated and so overwhelming that one needs experts to navigate it all. That's where Talent Tech Labs and Chris Russell's RecTech Media come in. They have based their entire businesses on helping companies sift through the choices. They are trusted guides — the sherpas for RecTech selection.
To bring order to the chaos, Talent Tech Labs has created an interactive chart to help us wrap our minds around all the talent acquisition technology vendors out there. Of course, every time they update the chart, it grows bigger. (You can download a PDF of their 10th Talent Acquisition Ecosystem Wall Chart.)
Of course, most companies include LinkedIn Recruiter in their technology stack. However, the massive number of LinkedIn members immediately stress-tests sourcing teams. Sifting through 800+ million LinkedIn members with crude filters eats up too much of their time. Above all, the time burden sets up searches to fail.
Candidate Sourcing is Broken at the Best Companies
Intellerati often functions as an emergency room for broken candidate sourcing efforts. Many top corporations come to us with executive searches in critical condition. By the time that we get the engagement, sourcing teams are exhausted, recruiting leaders are worried, and hiring executives often are losing patience. In most cases, they have been trying to fill an important, senior executive or senior technology opening for going on a year.
Usually, the roles are incredibly nuanced, as roles increasingly are these days. In all cases, they have not yet made a hire. To avoid repeating research that's already been conducted, we review the list of candidates that the sourcers generated by searching LinkedIn Member Profiles. Clearly, the candidate sourcers worked quite hard — the list is hundred of candidates long. Yet, immediately we spot holes in the research. Those holes tell us the researchers missed viable candidates. In fact, we see the same symptoms repeated over and over again.
Signs Your Candidate Sourcing Team is Struggling
The candidate profile did not describe what the hiring executive actually wants.
The position description did not describe what the role really does.
The sourcing team did not target companies that grow ideal candidates.
The sourcing team did not develop a candidate data strategy.
The sourcing methods did not prevent holes in the research.
The sourcing methods did not surface ideal candidates.
The candidate referrals did not come from highly-placed sources.
The sourcing team did not convert their research into viable candidates.
Sourcing Problems Trace Back to LinkedIn
The problems that cause sourcing teams to break are primarily problems that can be traced back to LinkedIn Member Profiles. To do effective sourcing, you must know the division, department, and team of the member — where a LinkedIn member sits in a company. But LinkedIn data is not structured to tell you that. LinkedIn doesn't tell you who the boss is or the boss's boss is on up to the CEO. LinkedIn doesn't give you insight into whether you are targeting the right person and, if that person is right, whether there are more people just like him on the same team. You have no idea how many ideal candidates there are at the company because you cannot see how the company is structured. And so, inevitably, you miss people.
How to Approach Candidate Research
The ideal candidate profile describes what the hiring executive actually wants.
The position description describes what the role really does.
Sourcers focus on target companies that grow the ideal candidates.
The sourcing team formulates a data strategy to reach beyond LinkedIn.
The sourcers map every team with viable candidates at target companies.
The sourcing methods used are designed to avoid missing great candidates.
Recruiters seek referrals from super-connectors and highly-placed sources.
Recruiters convert elusive prospects into viable candidates.
For more advice on in-house candidate sourcing, check out our blog post How to Crush Candidate Sourcing. Also, we invite you to check out our most popular blog post UPDATED! What Your LinkedIn Member Number Means (and How to Find It). We welcome your comments. Perhaps you can help us solve the Mystery of the LinkedIn Member Number uncovered by one of the commenters.
Thanks for reading! Of course, we welcome your comments. If you enjoyed our post, please show the love and share it with your friends by clicking the buttons below. It makes it easier for others to find the post.