Secret LinkedIn Filters
Disappearing LinkedIn Filters
It is not easy to find the people you want on LinkedIn. That is by design. As LinkedIn has monetized its offering, users have seen incredibly useful search filters disappear from view. Due to that limitation, members resort to entering random keywords into the search box, only to discover that they are applied across all the text in a LinkedIn profile. The imprecise search results seem to take forever to sift through.
Pay-to-Filter
Turns out, LinkedIn intentionally makes it hard to filter its search results without upgrading to more expensive, premium subscriptions. They do it to drive revenues. As a recruiting research practice, we've done what most dedicated sourcers do to work around LinkedIn limitations.
For example, when LinkedIn returns little-to-no results when we are logged into our premium seats, we check Google search results. Frequently, what LinkedIn has removed from sight without a higher-level license Google reveals — quite simply because the profile they are hiding is a public profile.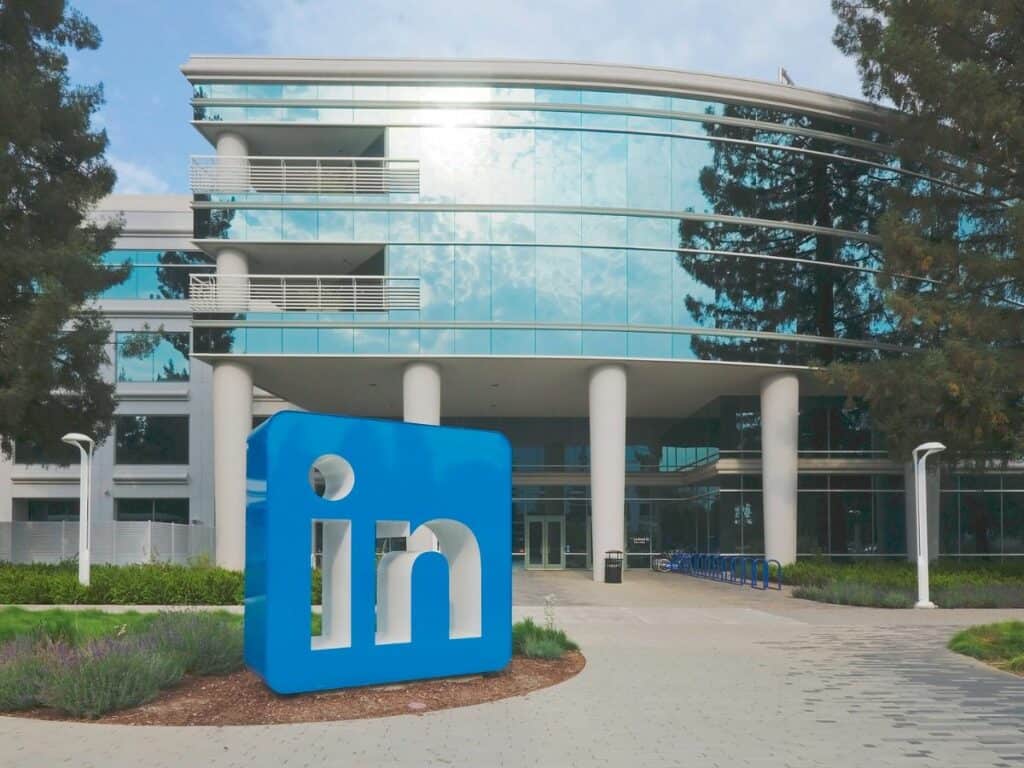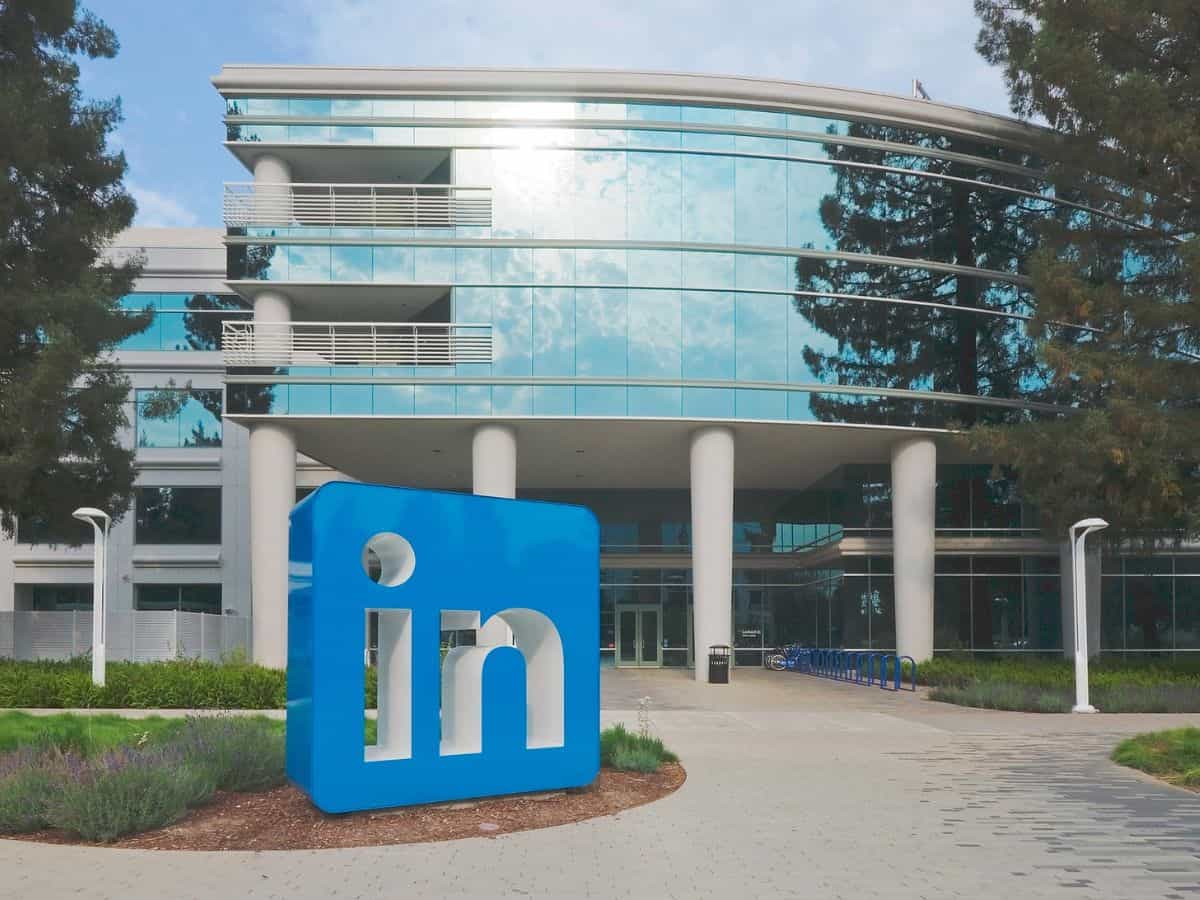 Secret LinkedIn Filters Exist
LinkedIn explains that the Search bar is at the top of any LinkedIn page you're viewing. It allows you to search for people, jobs, companies, posts, and more. You can click any suggestions that appear in the dropdown list as you type or submit your search to see the full results. Those are the filters you can see. But those aren't the only ones. There are invisible filters that LinkedIn keeps from view. But just because you can't see certain LinkedIn filters, doesn't mean that they're not there. Better yet, you can use these filters for executive search and candidate sourcing.
LinkedIn Filter Hack
When LinkedIn returns too many search results. You simply use secret LinkedIn filters. All you need to do is learn what the hidden search operators are.

Hidden LinkedIn Filters
Consummate sourcing archeologist Irwina Shamaeva has been digging into LinkedIn and has unearthed Secret LinkedIn Search operators. The operators do what the drop-down filters would do if they were there to use. She has served them up to the sourcing community in her recruiting industry blog Boolean Strings. You can search LinkedIn using the following 10 search operators that you can now use with a free or premium account:
headline:
skills:
industry:
seniority:
spokenlanguage:
profilelanguage:
yoe:
startyear:
endyear:
geo:
For more insights on LinkedIn, check out
It turns out that our most popular blog post is the quirky UPDATED! What Your LinkedIn Member Number Means (and How to Find It) about finding your LinkedIn Member Number and what it all means. Perhaps you can help us solve the Mystery of the LinkedIn Member Number uncovered by one of the commenters.
Thanks for reading! Of course, we welcome your comments. If you enjoyed our post, please show the love and share it with your friends by clicking the buttons below. It makes it easier for others to find the post.